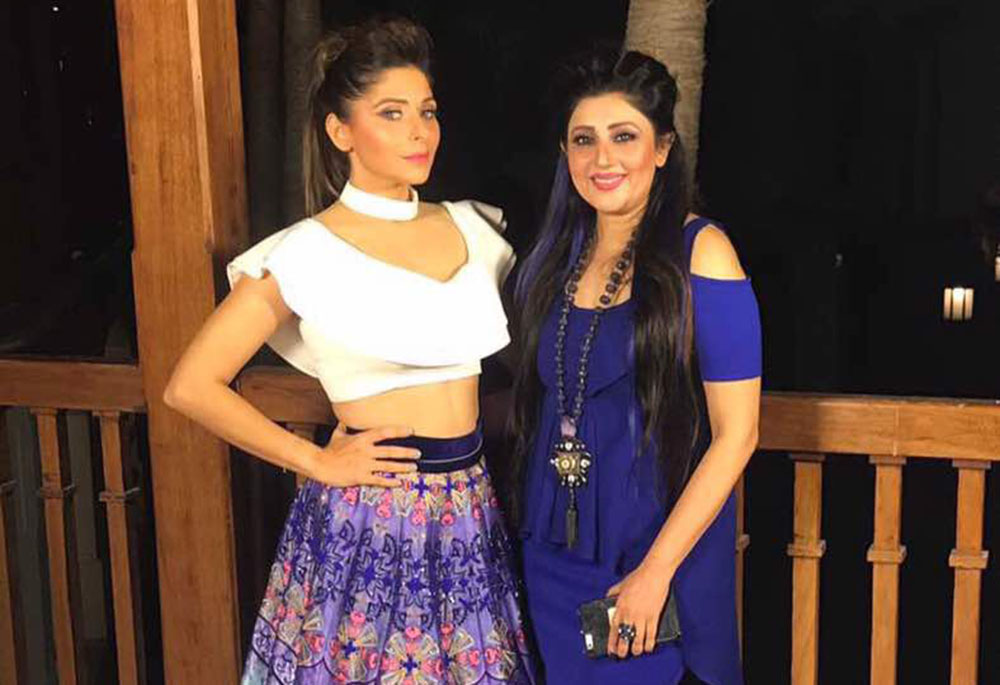 Kanika Kapoor is a singer who is celebrated for her style, beauty, as well as singing talent. Therefore, it comes as no surprise that she was the show stopper for Archana Kochhar's fashion show for the coveted Arab Asia Fashion Week in Dubai. Wearing a gorgeous peacock blue ensemble with a powder white crop top, Kanika radiated glamour! The show was held at the stunning Park Hyatt Dubai. This took place last night I:e May 24th, 2017
Arab Asia Fashion Week (AAFW) is the premier fashion platform for Arab and Asian countries; providing a credible, reliable and sustainable avenue for the fashion industry of 58 countries.
AAFW is held bi-annually in May and September, with the first two editions to be held in Dubai after which the event will move to other nations covered by the platform.
AAFW will include fashion presentations and runway shows.