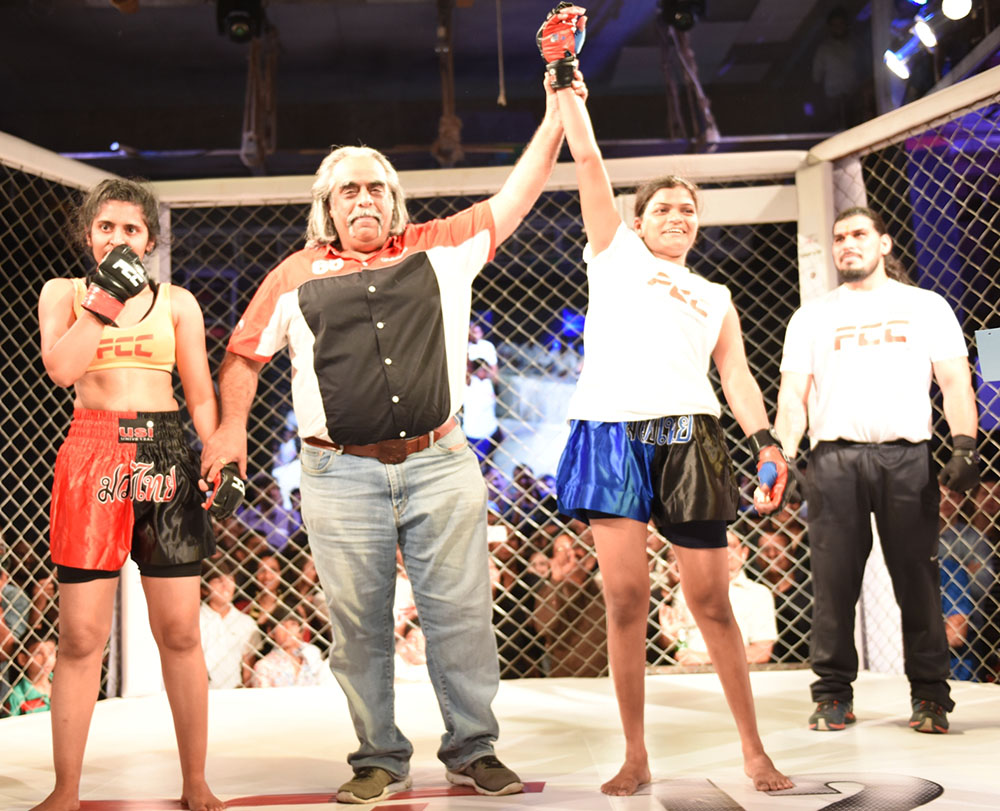 Full Contact Entertainment, India's first pro MMA fight network, in order to promote MMA, the full combat sport, announced Full Contact Championship -The Leaguefollowed by one of the biggest fight nights on 29th January at Famous Studios, Mahalaxmi, Mumbai. The 9 bouts had 17 Indian contenders of which 15 were male and 2 werefemale. The cage was brought alive with the major International contender, 'Wali-"The Warrior"' and the Indian brawler, 'Furious Farhan' Siddique, while the occasion was curated under the leadership of Mr. Prashant Kumar, Mr. Binoy Khimji and Mr. Joy Kapur, all Directors of Full Contact Championship.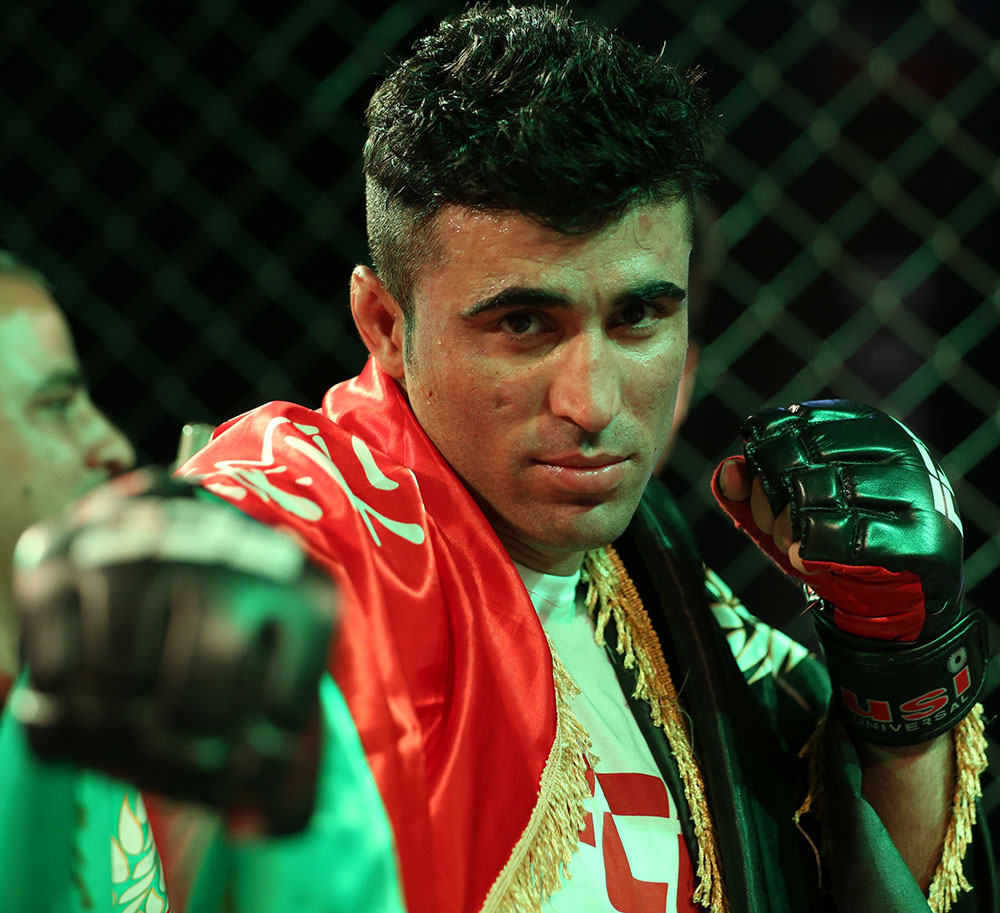 Full Contact Championship – The League, will bring 14 fighters in each team who will contend from 7 states including Mumbai, Chandigarh, Jammu, Delhi, Lucknow, Kolkata, and Guwahati and host 24 of the biggest fight nights in the history of India's MMA scene, including 2 semifinals and 1 mega-final in 2016. The rules are simple, knockout or submission. The fighters will get the opportunity to battle it out with each team in their respective home and away cages. The event will be spiced up with a DJ streaming house music pumping up the night with energy. The fight night which was followed by the announcement was a premier to the larger affair. The ultimate effort of Full Contact Championship is to take the combat sport to the global level.FCC plans to take the sport at a Pan India Level where a fight night will soon become a part of entertainment for Indian Audiences giving the much deserved limelight to the MMA fighter.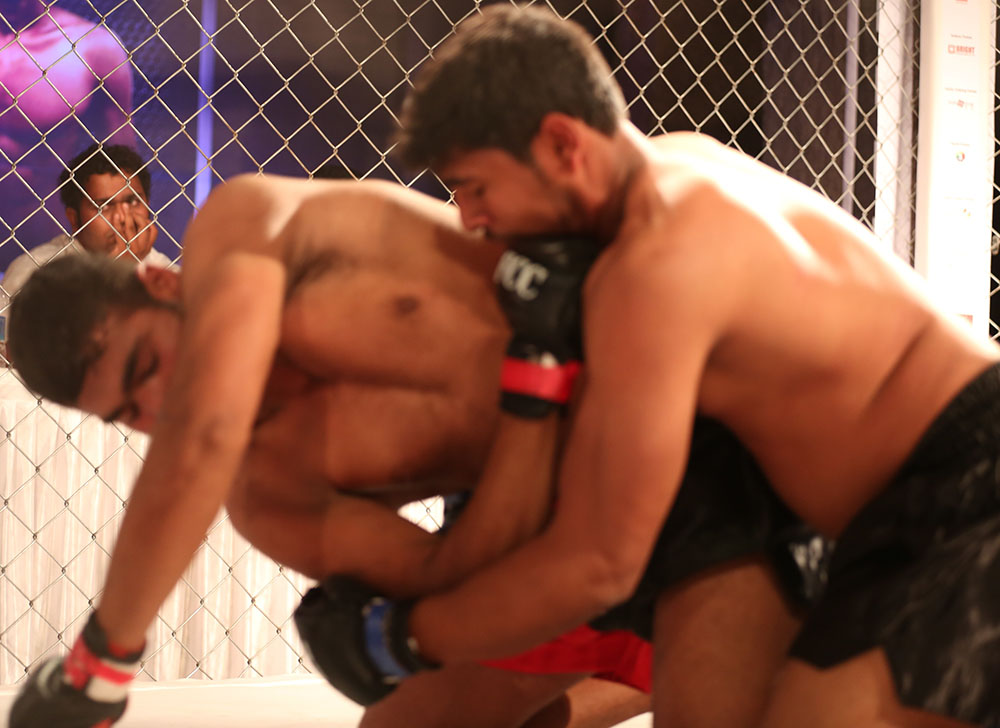 Speaking at the mighty occasion, Mr. Prashant Kumar, Director, Full Contact Championship said, "MMA which is one of the world's fastest growing sport, has gained immense popularity in the last few years in India. Bring FCC – The League to the forefront, we hope to establish many young fighters as international brawlers, who could one day fight in the Holy Grail, UFC. In order to breed the talent of an international caliber, we hope to take young lads from states which have been overseen and tap into the untapped sector of sports history in India."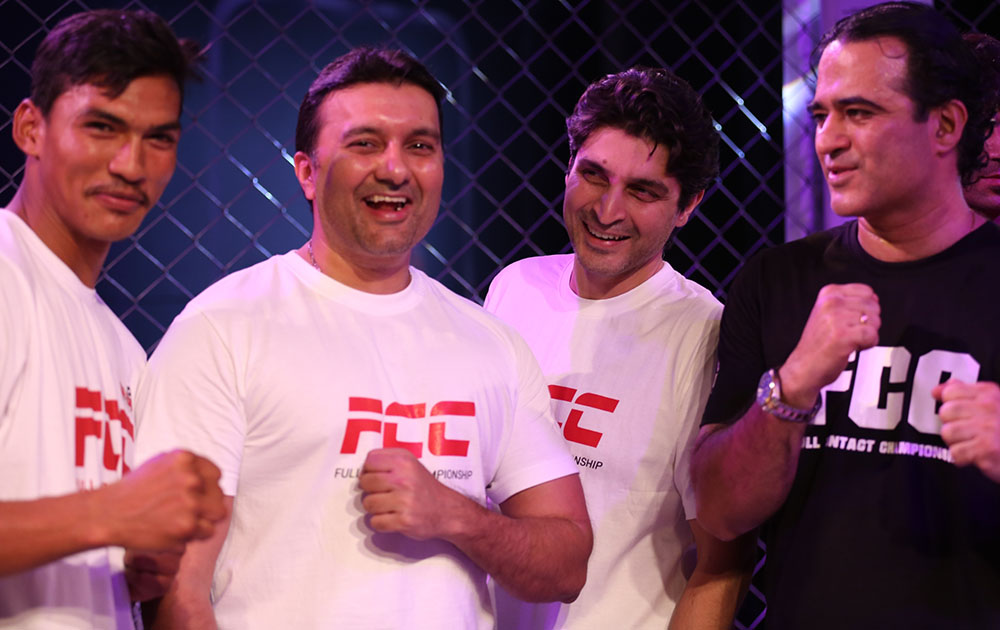 With the entry of IPL, ISL, Pro-Kabaddi and other such leagues, Full Contact Championship, which is India's longest running Pro-MMA fight network, introduced its exquisite fight night for the 4th year. Promoting the high entertainment full contact combat sport of MMA, the event appealed primarily to the youth of the country. MMA is the fastest growing sport in the world and India is just beginning to seize the glory and understanding of the sport.