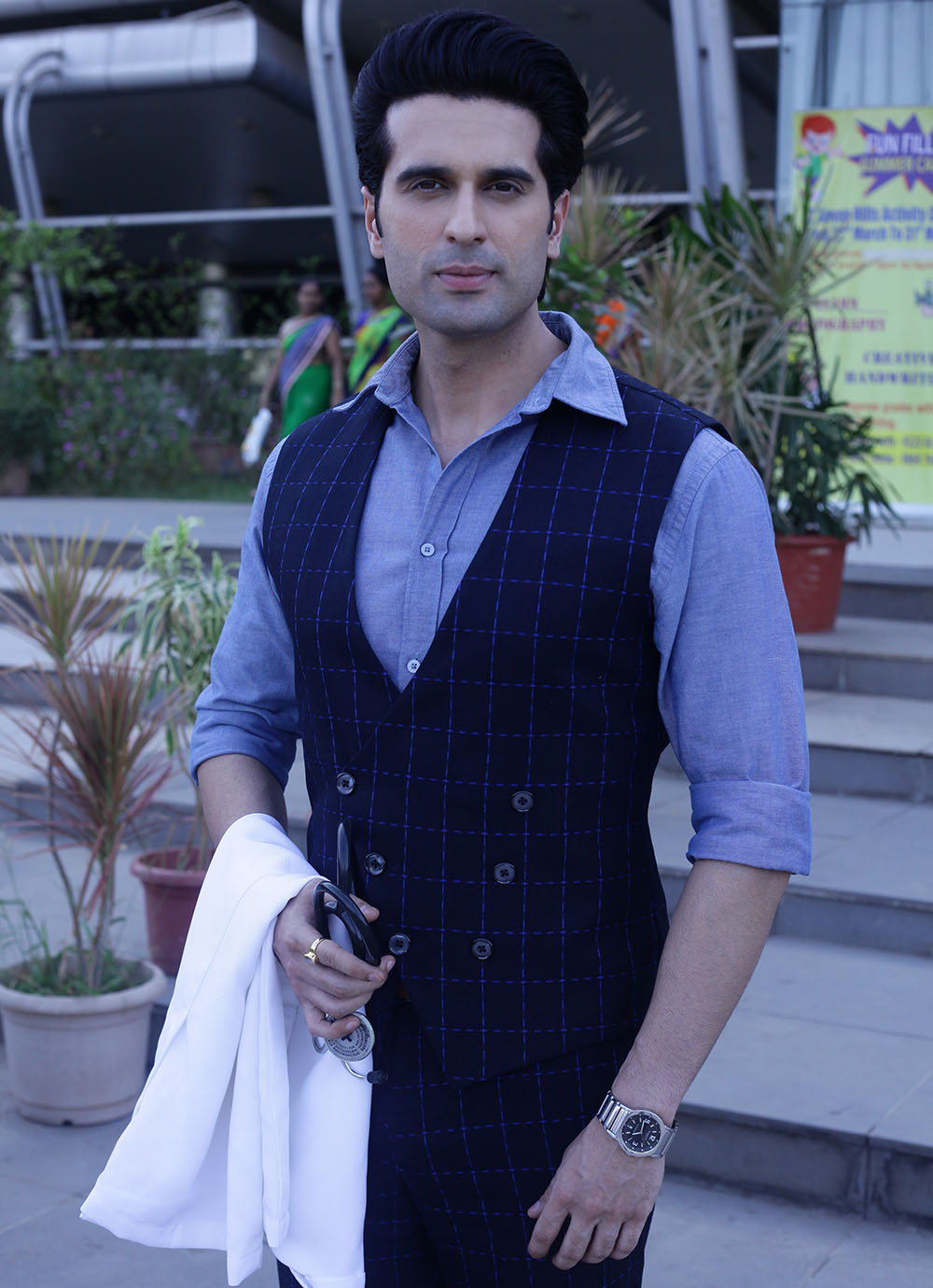 In the world of medicine, there are many complications – but the primary aim is the same – to save a life. Sharing this message will be COLORS' newest offering, a Hospital drama titled 'Savitri Devi College and Hospital'. The show traces the journey of a young medical intern, named Saachi Mishra (played by Swarda Thigale) as she kick-starts her future in the world of medicine at the New Delhi-based hospital to fulfill her mother's dream.
And, stepping into the shoes of a talented doctor of the hospital will be actor Vikram Sakhalkar who was previously seen in Madhur Bhandakar's Calender Girls and Hrithik Roshan's Kaabil. He will be essaying the character of a neuro surgeon at Savitri Devi College and Hospital and play a mentor to Saachi.
Commenting on this role, Vikram Sakhalkar said, "Savitri Devi College and Hospital is my debut show and I am extremely excited to step into the world of television. I will be essaying the role of Dr. Kabir who is a very talented doctor at the hospital. Since this show is my first television venture, it is a special one for me and I am putting my heart and soul into it. I hope that people will love and appreciate me in this new role."
Keep watching this space for more updates on Savitri Devi College and Hospital, coming soon on COLORS!