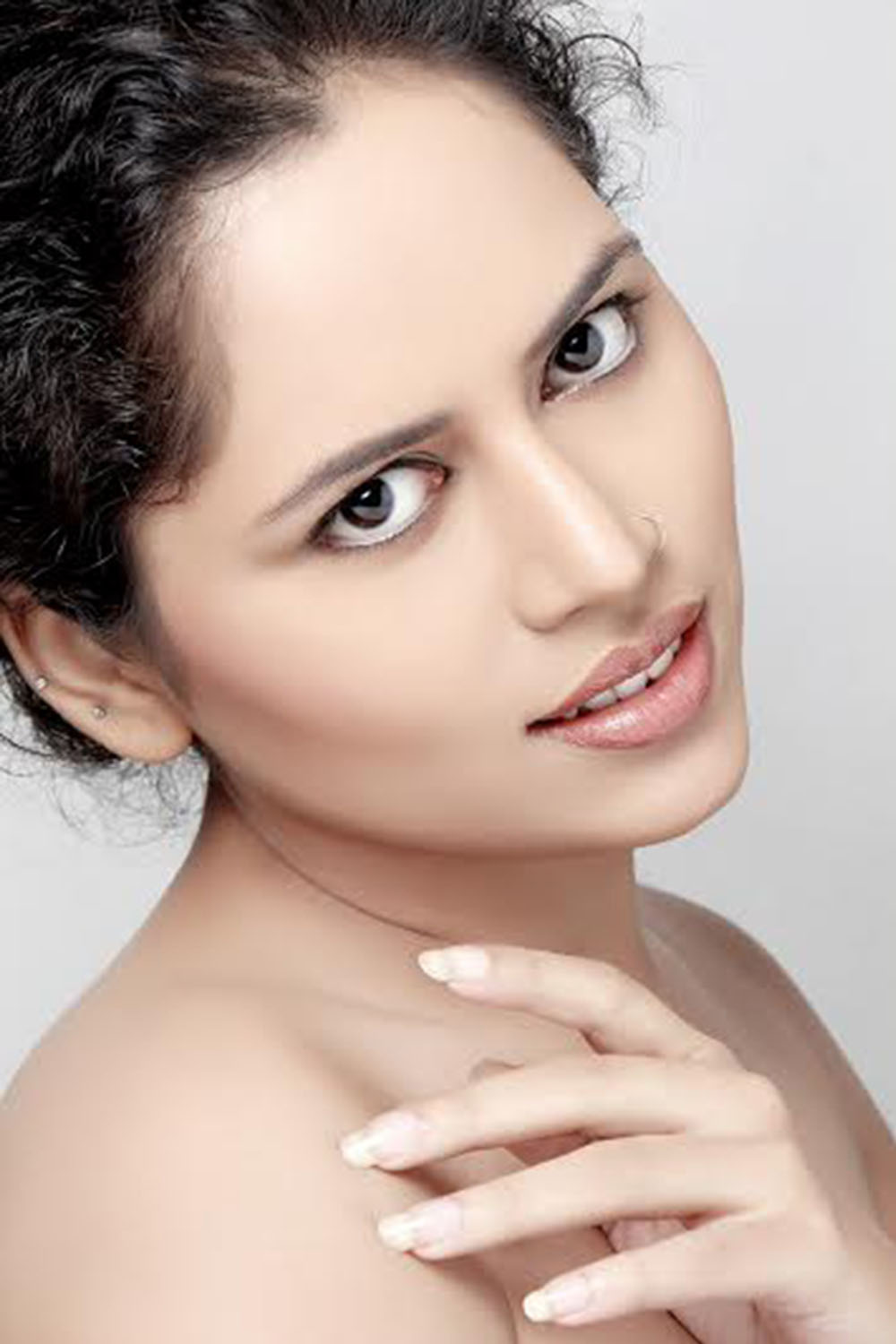 Zee TV's newly launched mega serial – Amma starring Urvashi Sharma also features talented actress Kanchan Awasthi. Kanchan plays the role of 'Sarla' who becomes a pillar of strength to Zeenat a.k.a Amma. Kanchan plays the role of house-wife who supports her family and is a confident & educated lady willing to sacrifice anything for the freedom of Mother India. Kanchan strongly believes that her role Sarla has the potential to become one of the most loved characters in Indian Television. Infact, 'Sarla' will be a turning point in my career declares Kanchan. She says, "This is definitely one of the most challenging roles that I have been offered. I had to work hard to look older than my age. Not only that, my character becomes strength to Zeenat and other ladies in our 'Mohalla', I had to concentrate on my body language too."
Amma – Ek Maa Jo Laakhon Ke Liye Bani Amma was launched on 25th June 2016 on Zee TV and airs at 10: 30 pm every weekend.
About Kanchan Awasthi: Kanchan is a multi-faceted personality who's dabbled in modelling, singing & acting. She played the lead role in Aati Rahengi Bahareinwhich was aired on Shagun TV. At the moment, she also enacts prominent characters in various episodes of Seema Kapoor's TV serial Mera Gaon Mera Desh on DD National.
Kanchan Awasthi has acted in movies like Jai Jawaan Jai Kisaan, Ankur Arora Murder Case (A Vikram Bhatt Presentation), Guardian,Humka Udhave Chadariya (Nominated for USA Film Festival in 2013) and Meerathiya Gangster. Her forth-coming projects includeFraud Sayyan (A Prakash Jha Production), Chapekar Brothers directed by Milan Ajmera ??? and Main Khudiram Bose Hun (A Biopic on India's Youngest Freedom).